BAY AREA HUMANISTS
Upcoming February Events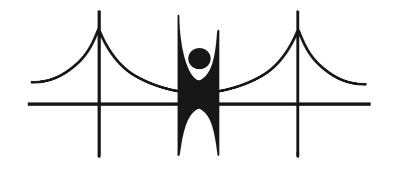 The Women's Building, 3543 18th St. 
(between Valencia & Guerrero)
 San Francisco, CA
Audre Lorde Room
Housing is a major crisis in San Francisco.  An increasing number of renters face eviction that for many means relocation out of the city or out of the Bay Area.  J. Scott Weaver will discuss the extent, causes and human impact of these evictions.  He will also discuss some of the solutions that are being considered.
Mr. Weaver has over 40 years experience in tenants and housing issues in San Francisco.   He is also an attorney whose practice has focused on tenants rights. Everyone is welcome.  The event is free but a donation to help pay the rent is requested.
Berkeley Central Library, Community Room, 2090 Kittredge (at Shattuck) Berkeley.
Stoicism was one of the most influential philosophies of the ancient, pre-Christian Europe. It was a humanistic philosophy in that it did not rely on divine revelation, but on human wisdom.  Is Stoicism a viable philosophy for a post-religious world?  John Fiegel, a member of the Bay Area Philosophy group will moderate the discussion.  He recommends that you read the following in preparation of the discussion.
http://blogs.exeter.ac.uk/stoicismtoday/
https://en.wikipedia.org/wiki/Stoicism
Everyone is welcome to this free event.
       Celtic Coffee Company
142 McAllister St., San Francisco, CA
Churches provide community, so secular people need to find other ways to have community.        Some types of cooperative living are listed here:
http://www.ic.org/directory/community-types/
.
Possible discussion: What makes for successful cooperative living? This month the discussion      group meets at Celtic Coffee Company near the Civic Center BART. Please RSVP to give an idea    of how many people may attend. The size may be limited if it becomes too large.  The discussion will be moderated by Eihway Su.  Everyone is welcome.
Humanists Need to Have Fun Too!
We hope to initiate a new program this spring.  These events will be designed to be fun. Videos, music, poetry, board games?  Send us your ideas of things you would like to do and if you have ideas of where and when you would like to see these   events happen, let us know.  Send us a     message at
bayarea@sfhumanists.org
.